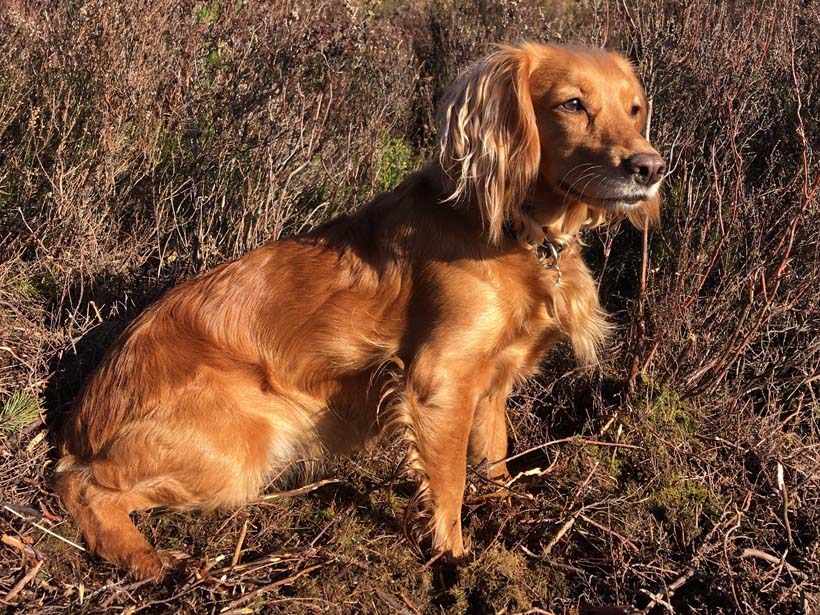 To create a portrait of your pet, I'll require some good quality reference photos to work from. I want to make sure that your finished portrait is the best it can be, and that it accurately reflects your pet's unique personality. Choosing the right photos for me to work from is a key ingredient to achieving this.
There are several factors that need to be considered when choosing reference photos of your pet. First and foremost, they need to reflect your pet's personality and portray them in the way you love best. And then there's the technical aspects which I'll explain clearly below.
This guide will talk you through the key elements to help you make the best choice for your portrait.